Description
Ombre Aerial Yoga Silk Hammocks For Sale
| Free Shipping (US Only)| 12 Colors Available |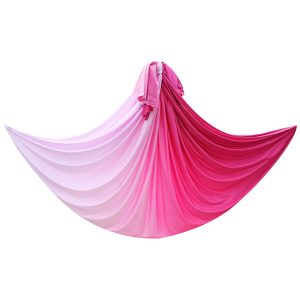 Our Ombre Aerial Yoga Silk Hammocks are available in 12 amazing ombre colors in our industry standard Nylon Tricot – a beautiful low-medium stretch Aerial fabric. They're strong, soft and perfect for beginners through to professionals.  Being hand dyed they are unique one off pieces.   No one will have the exact same silk as you!.
*These Aerial Yoga Silk Hammocks come with standard Aerial Yoga Hammock Rigging/Hardware as described Below.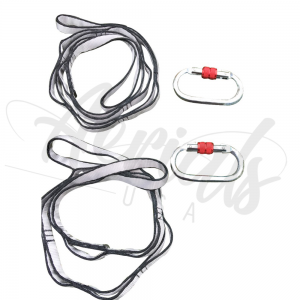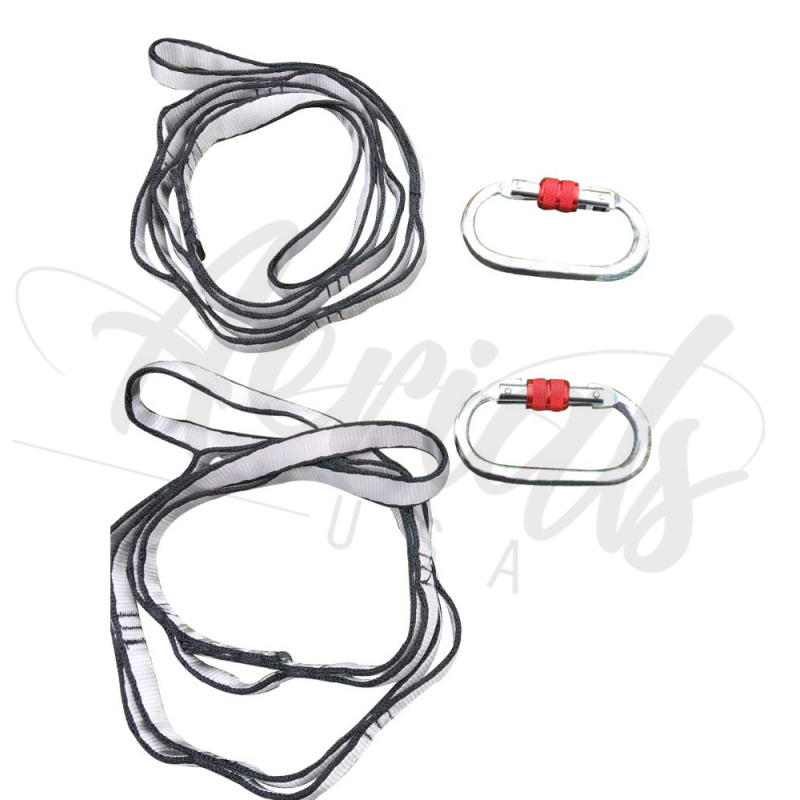 Rigging included:
2 x daisy chains
2 x Steel Carabiners (Rated 24kn)
All hardware is professionally load rated
(to ensure user safety)
Pro Rigging Option:
Three steel carabiners (Rated 24kn)
Two daisy chains for adjustable height.                                                                                                                                                            *Image Available soon
Aerial Swivel (32KN)
All Rigging CE Certified and Load Rated
Our fabric is:
Flame retardant
5.5 yrd (5 mtr) of Aerial silk (length)
& 9ft wide (with the stretch across the width)
1950lb Breaking Load, 440 lb Safe Load
Machine Washable (Delicate, Cold wash)
Environment friendly dyes
12 different ombre colors available
---
*REMEMBER! To always remain safe. We always recommend your product to be hung professionally – your safety is your responsibility. Always ensure you check and test rigging and regularly check your equipment before use
Please keep in mind that most of our products are of a customised nature regarding size and length, therefore please allow up to 6 working days (not including weekends and Public Holidays) to process, depending on influx of orders. We will then update you with your tracking number. Enjoy your purchase – we know you'll love it!